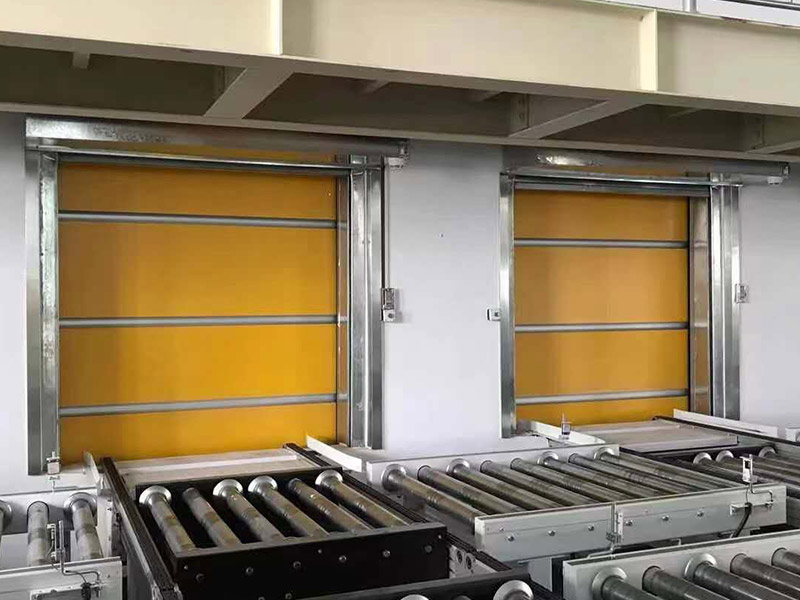 Fuan Yongshen Electrice Applliance Co.ltd. is located in Fu'an, Fujian, China's medium and small motor export base, "the capital of China's small and medium motors". As a manufacturer of motors and general machinery and equipment, since its establishment, it has been committed to providing customers with "valuable motor products". We started with a three-phase asynchronous motor, drawing on new technologies to develop motor products applied in various fields. Today, our products involve variable frequency motors, electromagnetic brake motors, and high-speed motors. At the same time, we have developed high-temperature-resistant fan control systems based on motors, industrial fast door variable-frequency brake motor control systems, and fast door built-in drum control systems. From product design to production, from quality control to customer service, the company adheres to the "customer's concern as the starting point", close to customer needs, and create valuable products for customers. Our company's products have passed IQTC, CMA, CNAS, CE and other institutions authorized laboratory testing certification. In the future, we will continue to develop and innovate to provide customers with more stable, low-noise, intelligent, and energy-efficient products.
Fuan Yongshen Electrice Applliance Co.ltd. is a professional motor manufacturer ,has been committed to providing customer's with quality motors since 2010. Our company start with the general 3-phase asynchronous motor,and all series motor absorb the new technology. Nowadays,our products can be applied to general fied with the following series: frequency motor,electromagnetic brake motor,ultra-efficient motor and cast copper rotor ultra-efficient motor. We also produce the special motors for heat resisting fan, low-frequency tension motors for textile machines, frequency brake motor for industrial fast door ,fast door motor,gate motor and frequency control system.
Our company adhears to the principle of "ALL CUSTOMER CENTERED"throughout the product design , production and quality control to customer service. We insisit in providing valuable products for our clients. The company introduces internationally renowned software for motor design,advanced testing equipment ,all products have been certified by CCC,CE and other authoritative organnizations.
We will absorb the international latest assembly equipment and advanced technology, then supplying the market with stable,low noise and quality motor.